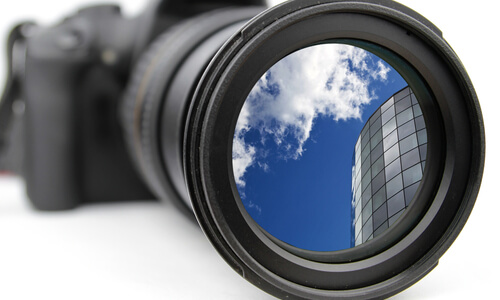 We provide stunning, high definition   2-D imagery to capture the essence and beauty your client's home. The right angle, lighting, and the right photograher can create more interest and attract more potential home buyers to your listing.
If a picture is worth a thousand words, how much more than is a video worth? A whole lot more! Start building a strong brand by featuring yourself and sell your listing on camera before potential buyers ever step through the door.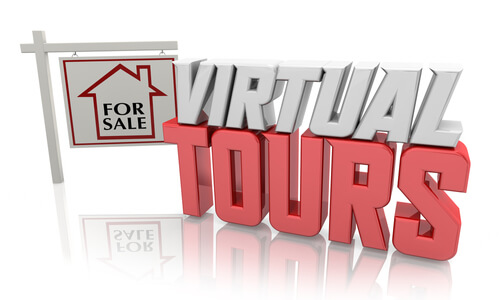 If you are looking for a way to take your listings to the next level, then 3-D tours is what you need.  Give potential buyers an immersive, one-of-a-kind experience that will have them dreaming and falling in love with your listing before even they even book a showing.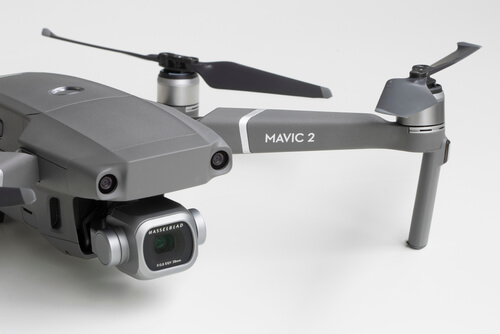 Be unique and give potential buyers a bird's eye view of your listing and its surroundings.  Drones create a new perspective and give home buyers a feel for lot size and scale.  We also offer 4k video to make your listings come to life.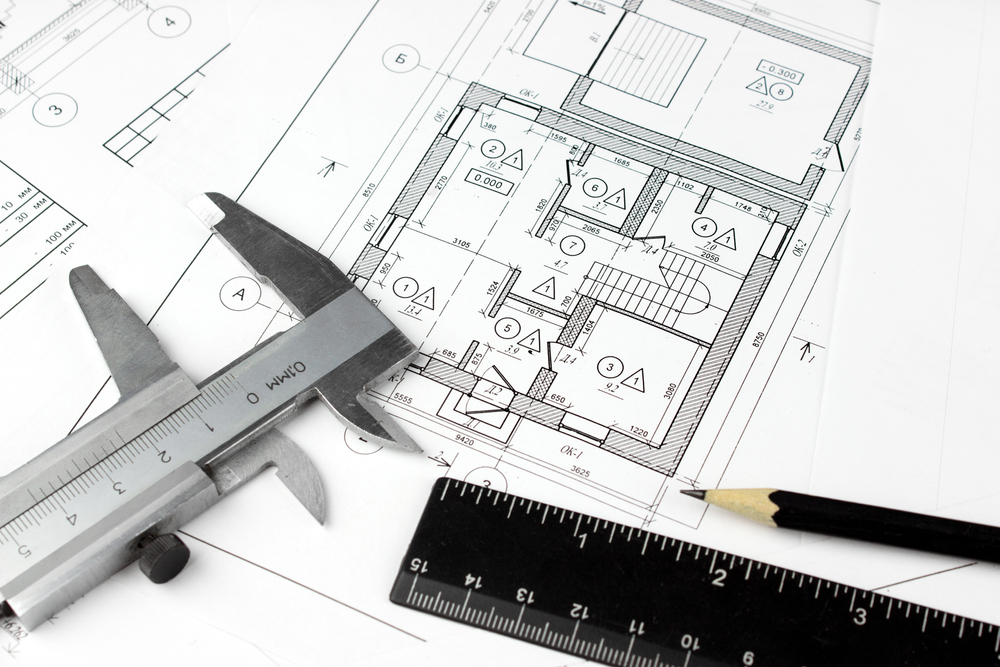 Floor plans are the best way to see room layout, coordination of rooms, and general flow of a property's spaces. They also allow potential buyers to see the size and location of rooms in a way that photos can't express.
Did you know staged homes sell 88% faster and for 20% more profit than non-staged homes? Most buyers lack vision when it comes to looking at an empty house. They need help visualizing what a space could potentially look like, and we solve that problem with seamless virutal staging. 
Did You Know Home Listings With Aerial Photos And 3D Virtual Tours Sell 68% Faster?
Josh Martin
With more than half my professional life serving the community of Salisbury as a Fireman and my more recent business venture in Mortgage and Lending, a common thread remains.  I enjoy helping others and employing any of my interests, talents, and efforts to do so.
Photography, Videography and Drone work is something I dabbled in as a hobby until I decided to launch Skyview Media Services.
I've seen first hand the need Real Estate Agents have for professional photos and all the extras that help them build a brand and close more deals!
We live in a digital age and it makes a difference when your digital media is top notch.  That's where Skyview Media comes in and we're here to help!
Book a Consult with me. I'd love to meet you!
Work With Us
Let Skyview Media Services handle all of your Professional Photography, Videography, 3D Tours, and Floor plans you need for your listings!
For more information about our services and pricing packages, download our price list below.
Mind Your Business
2 reviews
One of the best experiences I've had with a Real Estate photographer. Josh had great communication and took his time to pay attention to detail. If you want professional pictures that will sell your house fast then SkyView Media is the company for you! I recommend 10/10.
Lindsey Todd
1 review
Josh did an amazing job on the photos of my listing. They turned out great! He was able to get me scheduled quickly and had the photos back promptly! Josh is so nice and very professional. I would definitely recommend him for all your photography needs and I will definitely be using him again for future photos!
Stephanie Quacken
1 review
Josh is hands down the best! He's very talented and professional and is very prompt with his work. He pays attention to detail and goes above and beyond to capture what we are looking for. I would highly recommend Josh to anyone interested in getting photos or videography done.