We have a passion to create high-quality visual media and help others.
At Skyview Media, we are a full-service real estate photography and videography company. We're proud to work with real estate agents and firms in Winston-Salem, North Carolina and surrounding areas as we help them elevate their clients' listings through visual media.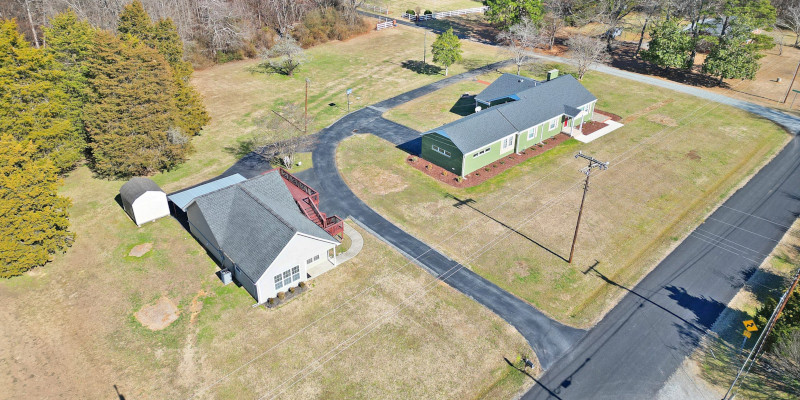 We work on many kinds of real estate projects and create various types of media for them. Our services include the following:
Interior Photos
Exterior Photos
Twilight Photos
Drone Photos
Drone Videos
Video Walkthroughs (with and without agent intro/outro)
Social-Media-Style Videos
Matterport 3D Tours
Zillow 360 Tours
Floor Plans
3D Architectural Renderings
Virtual Staging
Object Removal
Build Process Progression
Promotional Videos
Testimonial Videos
Commercials and much more!
No matter which services you choose, we will deliver results of the highest quality and conduct ourselves professionally from beginning to end. In addition, we offer quick turnaround times of 24 hours or less in most cases, so you can get the media you need and boost your listings as soon as possible.
Although our high-quality services are integral to our business, we also set ourselves apart with our passion for the work we do. We love to create and help other people, and being able to do so through photography, videography, and drone work is nothing short of a privilege. We've seen firsthand how important professional imagery is for those working in real estate, so we're excited to help you close more deals.
Book a consultation today to discuss your specific needs and schedule a session.