Give buyers the full picture by including a house floor plan in your listing.
Buying a home is a major decision, so it's understandable that home buyers want to see every aspect they can before making an offer. Professional photos, videos, 3D tours, and other visual media can go far in making a listing more attractive, but one thing you don't want to overlook is the house floor plan.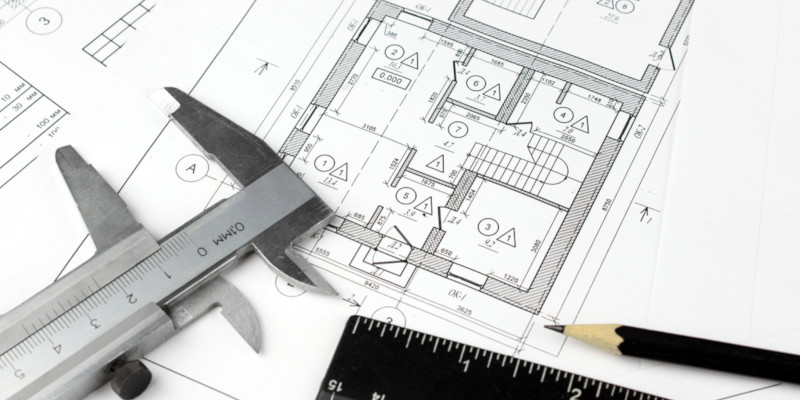 A house floor plan provides details that other media can't provide as easily. Where photos and videos of the interior can display the textures, colors, and feel of a space, a house floor plan offers the dimensions and other intricate details that will inform how a buyer can use the space later on. A floor plan is the best way to see room layout, coordination of rooms, and general flow of a property's spaces, which photos often can't convey.
If you want to create better listings, turn to us at Skyview Media for a house floor plan. We'll draw up the home's layout to scale and include measurements so potential buyers understand exactly what to expect from the space. We have all the tools we need to create high-quality, professional results in a timely manner.
We're passionate about what we do here, and we are eager to help you find success. If you need a house floor plan for a listing in Winston-Salem, North Carolina, don't hesitate to reach out today. We would love to answer your questions and discuss the details with you in a free consultation.
---
At Skyview Media, we create house floor plans in Winston-Salem, Mooresville, High Point, Archdale, Lexington, Thomasville, Greensboro, Denver, Cornelius, Huntersville, Charlotte, Salisbury, Concord, and Lake Norman, North Carolina.
Similar Services We Offer: