Floor plans can make listings stand out and give buyers a clearer idea of what a house has to offer.
When home buyers are searching for their new abode, they might view hundreds of listings before deciding which homes they want to visit in person. That means a detailed and thoughtful listing is essential to distinguish itself, and there are many ways you can go about enhancing your clients' listings. Professional photos are a must, as they allow buyers to visualize themselves in the space, but if you want to take things a step further and really make your listing grab their attention, consider a house floor plan with measurements.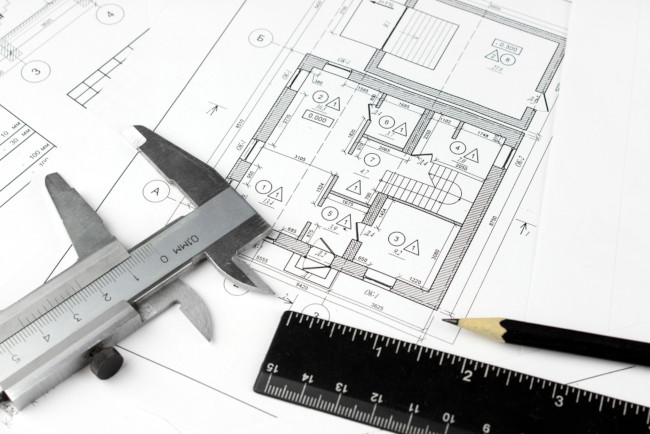 While photos, video tours, and 3D tours can go far in painting an accurate picture of a home in buyers' minds, there are some gaps that can only be filled by looking at a house floor plan with measurements. Photos don't capture every angle or the relationships between adjacent rooms, but floor plans do. They're made to scale, so they include accurate measurements to give home buyers a clearer idea of how cramped or spacious the house is and whether it will realistically work for their family.
The more information your listing provides to buyers, the more likely you are to find the right buyers and sell the home sooner. At Skyview Media, we can provide a house floor plan with measurements for your listing. Our equipment, skills, and attention to detail allow us to create accurate floor plans and increase interest in the property you are trying to sell. Contact us today if you would like to learn more about this service or book an appointment in Winston-Salem, North Carolina.
---
At Skyview Media, we create house floor plans with measurements in Winston-Salem, Mooresville, High Point, Archdale, Lexington, Thomasville, Greensboro, Denver, Cornelius, Huntersville, Charlotte, Salisbury, Concord, and Lake Norman, North Carolina.