The real estate market is constantly changing and evolving. Just a few years ago, most buyers would physically visit a property before making an offer. But today, more and more buyers trust real estate 3D tours as a way to see everything a home has to offer.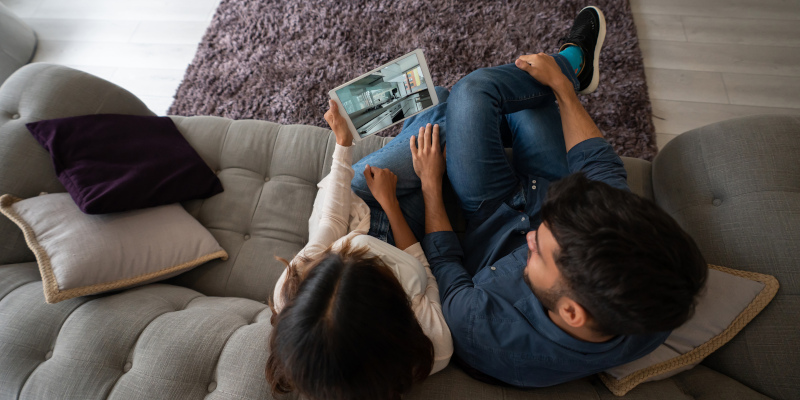 Real estate 3D tours make it feel like you are actually walking through your home, and you can view these tours from the comfort of your couch on your phone, tablet, or other connected device. If you want to include a 3D tour with your real estate listing, we can make that happen. But first, here are a few things you should know about real estate 3D tours:
Staging matters—When it comes to selling your home, staging matters even more when you plan on showing off your home virtually. Before we capture your home, take time to optimize your spaces by rearranging furniture and clearing away clutter.
Lighting is essential—Real estate 3D tours look best when there is ample natural light. Before we arrive, open all your window coverings, turn on your lights, and let in as much light as possible.
Highlight the layout—When buyers look at your real estate tour, they want to be able to experience the overall flow of the home. For this reason, it's important to highlight your home's layout in the most cohesive way possible.
Do you want to create a real estate 3D tour to show off the home you're selling? Contact us at Skyview Media to learn more about our services.