Real estate photography is essential for providing a clear view of your clients' homes when they're listed on the market. If you want to make sure the beauty of your clients' homes is captured well, you're going to want to hire professional real estate photography services. Doing so comes with many benefits. Here are a few of the top advantages of working with real estate photography services.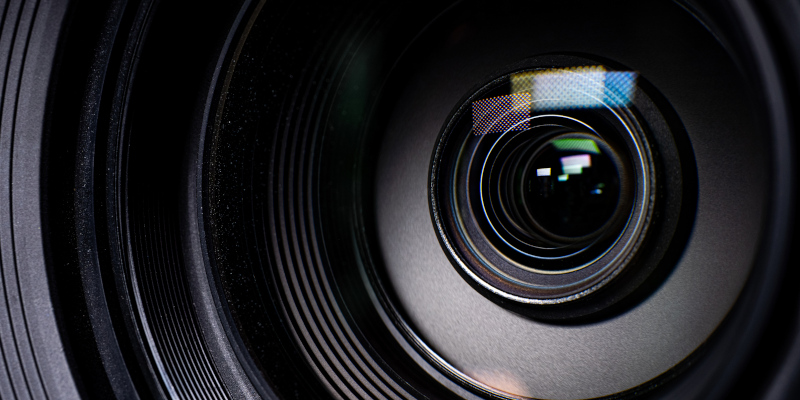 The photos stand out. Professional real estate photographers know how to take a good photo that will attract people's eyes as they scroll on home listing websites. Even a perfect home may not catch people's attention if the listed photos are low quality or don't show the home's best angles. Real estate photographers know the proper angles and have the right equipment to take the best photos possible of both the interior and exterior of a home.
They boost your reputation. Real estate photography services are perfect for real estate companies and agents that want to improve their reputation. This is because professional, high-quality photos of homes will create a positive view of your services when people are scrolling through homes or looking for an agent.
You can sell at a higher price point. People are more interested in checking out listings with high-quality photos, which means you can command a higher price point for your client's home. Making the biggest profit possible is important to your clients and also benefits you, so make sure you have the best chances of selling at a high price with professional real estate photos.
If you want your clients' homes to stand out on a home listing website, contact us here at Skyview Media and ask about our real estate photography services.