Did you know? Property listings with real estate drone videos and 3D virtual tours sell 68% faster than homes without these features added to their listing. If you want to enhance your property listing with a drone video, your home may sell faster and for a higher price.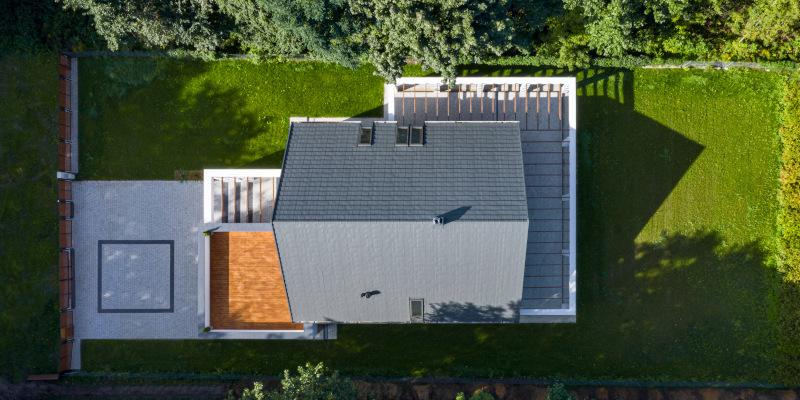 We create highly effective real estate drone videos at Skyview Media, and part of why our videos are so successful is because of the creation process we follow. Here is a closer look at what this process involves:
We put a significant amount of time into planning our real estate drone videos. We may talk to you and your real estate agent about the best selling points of your property. We may also research local drone regulations and weather conditions to ensure a safe, successful shoot.
Once we put a plan into place, we will start shooting the video. We will likely fly the drone around your entire property, capturing footage of your home's exterior and the surrounding areas. We will capture footage from different perspectives and angles, including wide-angle views, close-ups, and aerial shots.
After shooting, we will edit the footage to create a polished, professional final product. This may involve trimming the clips, adding in transitions, and adjusting the colors.
Once we finish the editing process, we will finalize the video and share the final product with you.
Do you have any questions about real estate drone videos? We would be happy to answer them, so contact us today.