Marketing your home is incredibly important when you decide to sell. A big part of effectively marketing your home is having plenty of quality photos to accompany your listing, as well as a video that provides a comprehensive tour of your home.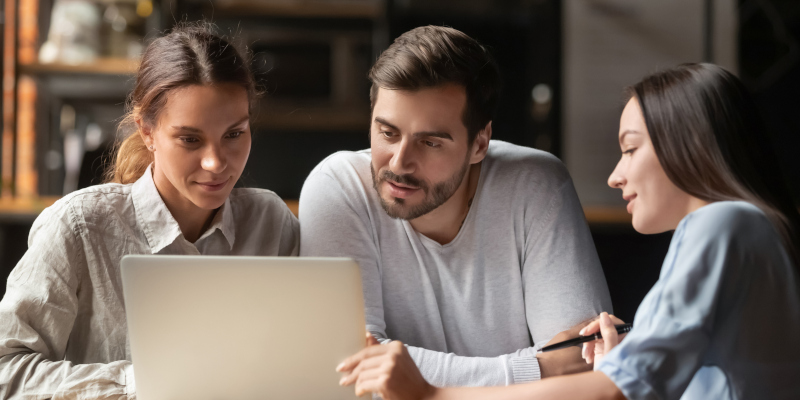 At Skyview Media, we are a real estate videographer who can help you capture the best of your home. Here are a few things we will do when you hire us as your real estate videographer:
Collaborate with you and your real estate agent to understand your home's key selling points and target audience for the video.
Shoot and edit video footage of your home, including both interior and exterior shots. We may also take footage of the surrounding area and any amenities.
Use drone footage or advanced camera techniques to provide a unique perspective of your property.
Create a final real estate video you can share on social media, property listing websites, and other online platforms to promote your property and entice potential buyers.
Although creating a real estate video is still considered a bonus feature, there are many reasons to make creating a real estate video a priority. For example, a good real estate video can engage buyers and make your property more memorable, increase the visibility of your listing, and save time and effort for buyers who may not be able to come and see your property.
If you have plans to sell your home in the near future, enhance your listing with a custom real estate video. Talk to us about what we can do as your real estate videographer by contacting us today.