When people view a real estate listing, one of the first things they look at, besides the price of the home, is the photos attached to the listing. For this reason alone, investing in proper real estate media prior to putting your home on the market is essential.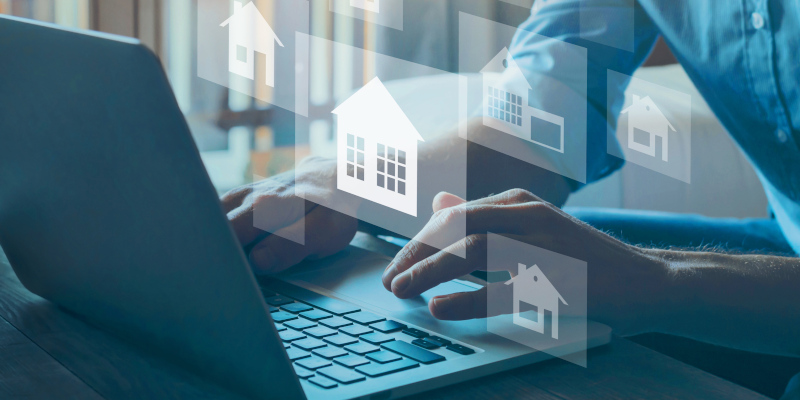 But beyond this, there are many reasons to have proper real estate media, including photos, attached to your real estate listing.
Attract potential buyers—High-quality real estate media can make your home look more attractive and entice potential buyers. This can increase the likelihood of your property being sold.
Provide a realistic representation—The photos you include with your listing can give buyers an idea of what the property actually looks like, including its layout, condition, and size. This can reduce the number of viewings a buyer needs to go to before deciding to make an offer.
Set the right expectations—Professional photos can also help buyers manage their expectations, reducing frustration or delays down the line.
Increase the property's perceived value—The photos included with your real estate listing can make your home appear more desirable or luxurious. This can increase the perceived value of your home in the eyes of potential buyers.
You won't regret working with us at Skyview Media to have pictures of your home taken prior to listing it to attract potential buyers. To learn more about the importance of real estate media, or to schedule a photo appointment for your home, get in touch with us today.