Have you noticed an increase in clients asking for virtual property tours? The popularity of virtual property tours has increased in the past few years for a variety of reasons. Offering this method for showing a home is a great way to boost business. Here are some of the reasons why virtual property tours are gaining popularity.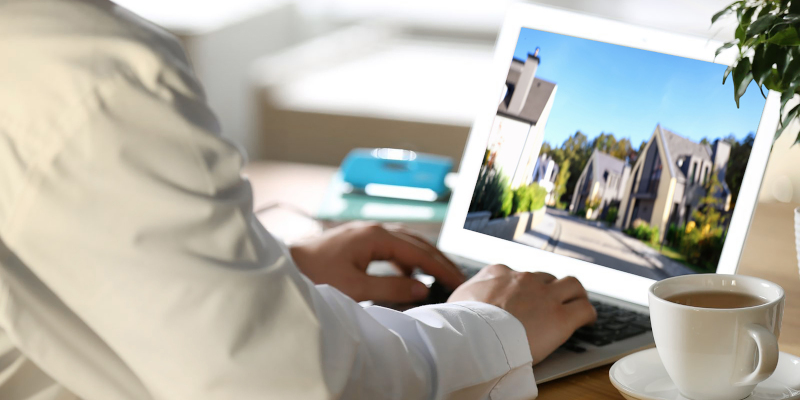 The Pandemic – During the COVID-19 pandemic, virtual property tours became much more common, as people could tour a property without leaving their home. Although people are able to leave their homes again, virtual property tours are still sticking around because of how convenient they are.
Efficiency – It can be difficult for potential buyers to find time in their busy schedules to set up an appointment to view a property, but offering virtual property tours allows them to tour a property on their own time, whether that be on a lunch break, after their busy work day, or in between errands. Virtual property tours are much more efficient because of this.
Pacing – Many home buyers become uncomfortable when touring a home in person if they feel rushed. Some potential buyers prefer to take time to examine many different details of a home. Virtual property tours allow these buyers to tour a home at their own pace without feeling rushed.
If you don't currently offer virtual property tours for your clients, now is a great time to start. We here at Skyview Media are happy to help take professional, high-quality videos of the properties you oversee, so give us a call today.