Virtually stage your property to entice buyers.
Real estate virtual staging involves creating realistic digital images of a property's exterior and interior spaces using specialized technology and software. While working on real estate virtual staging projects, we virtually place furniture, décor, and other furnishings into the images of empty spaces to provide potential buyers with a realistic, appealing representation of the property's potential.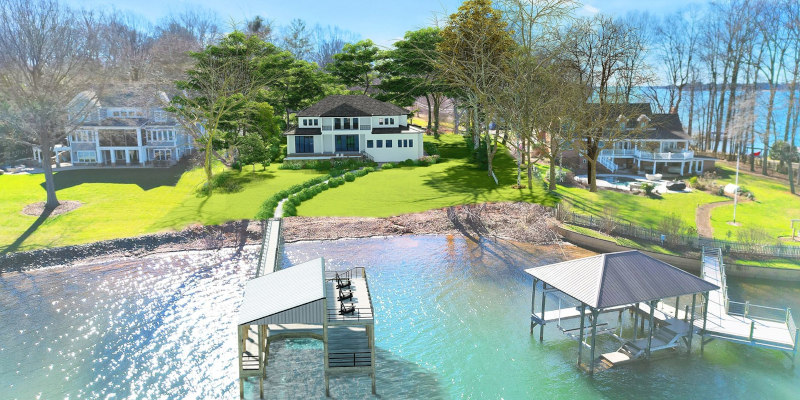 Real estate virtual staging is a cost-effective alternative to traditional staging, which involves bringing furnishings and decorations into a property. Virtual staging accomplishes the same results with less cost and effort, and it can help buyers visualize themselves in a space, leading to higher sale prices and faster sales.
Are you planning on listing your home in the Winston-Salem, North Carolina area in the near future? At Skyview Media, we provide detail-oriented, comprehensive real estate virtual staging services. Turn to us for help with this process, and we will expertly edit your real estate photos to include staged furnishings and décor. We will provide these photographs to use with your listing, and we can also take the initial photographs of your listing prior to putting up your home for sale.
If you are interested in the many benefits and uses for real estate virtual staging, we would be happy to answer any and all of your questions. To schedule a virtual staging appointment with us or learn more about this service, get in touch with us today.
---
At Skyview Media, we offer real estate virtual staging services in Winston-Salem, Mooresville, High Point, Archdale, Lexington, Thomasville, Greensboro, Denver, Cornelius, Huntersville, Charlotte, Salisbury, Concord, and Lake Norman, North Carolina.