Enhance your listing with a virtual property tour.
When you put your home up for sale, you want as many people to come and look at it as possible. Unfortunately, not every buyer will be able to come to see your home in person. On top of that, buyers may want to relive their experience walking through your home after their showing to help inform their decision.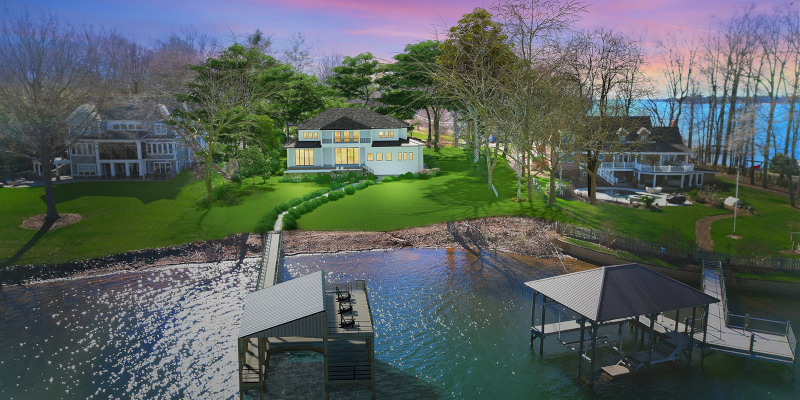 If you want to make your listing more attractive and memorable to buyers, virtual property tours are the way to go. At Skyview Media, we create virtual property tours for home listings here in the Winston-Salem, North Carolina area. Hire us, and we can collect footage of your home, compile it into an engaging property tour, and provide it to you for use when you market your home to potential buyers.
Virtual property tours are advantageous for many reasons. For starters, buyers can get a better feel for whether they want to go and look at a home before they schedule a showing. For buyers out of the local area, virtual property tours can make looking at the potential home easier. And for buyers who come and see the home, virtual property tours can help them revisit the home and remember the showing better later on.
If you want to make your listing stand out and entice as many potential buyers as possible, a virtual property tour is the way to go. For more information about the many benefits of virtual property tours or to start the creation process, contact us today.
---
At Skyview Media, we create virtual property tours in Winston-Salem, Mooresville, High Point, Archdale, Lexington, Thomasville, Greensboro, Denver, Cornelius, Huntersville, Charlotte, Salisbury, Concord, and Lake Norman, North Carolina.