For all your real estate media needs, you can count on us.
Most people who are looking for real estate to purchase are now doing extensive searches online before they ever schedule showings or see any properties in person. Because of this digital trend, quality, professional real estate media is more important than ever before. If you are a real estate agent or a contractor looking to utilize the full potential power of professional, effective real estate media, you can count on us at Skyview Media.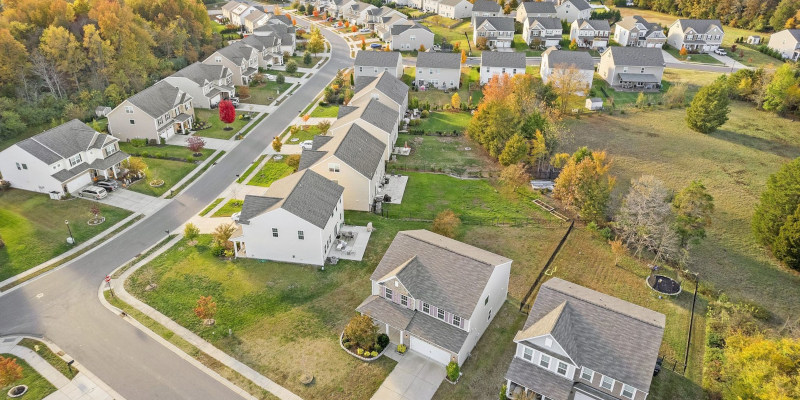 When it comes to real estate media, we can deliver the services you need, including:
Interior photos: We can capture every part of a property from the best angle, with the best lighting, while making sure that unique features are highlighted.
Exterior photos: Potential buyers want to know about curb appeal and the surroundings of a property, and we can show them everything they want to know.
Twilight photos: Go above and beyond by including unique photos that pique interest.
Drone photos and videos: Give potential buyers a bird's eye view and a new perspective on your listings. Drone photos and videos can give a better sense of lot size and scale, as well as the property distance from surrounding homes and the sizes of yards in relation to the house.
Video walkthroughs: Go beyond simple photographs and allow viewers to feel like they are visiting the property virtually. We can provide 3D and 360 tours.
Virtual staging: It can be hard to imagine yourself in someone else's space, but with our virtual staging services, we can show what a space would feel like with different furnishings.
Build process progression videos: Watching a beautiful new home come together from the ground up is fun and makes potential buyers feel like they are part of the process.
If you are a real estate agent or firm, or a contractor serving Winston-Salem, North Carolina, don't hesitate to reach out to us to discuss your real estate media needs.
---
At Skyview Media, we offer real estate media services in Winston-Salem, Mooresville, High Point, Archdale, Lexington, Thomasville, Greensboro, Denver, Cornelius, Huntersville, Charlotte, Salisbury, Concord, and Lake Norman, North Carolina.