We can take professional photos of your property's exterior.
Curb appeal is a big deal in the world of real estate. When buyers look at a listing, the first thing they notice is how the home looks on the outside. Buyers want to see what a home looks like from an exterior perspective when they peruse listings online, so it's important that you include exterior photographs when you put your home up for sale.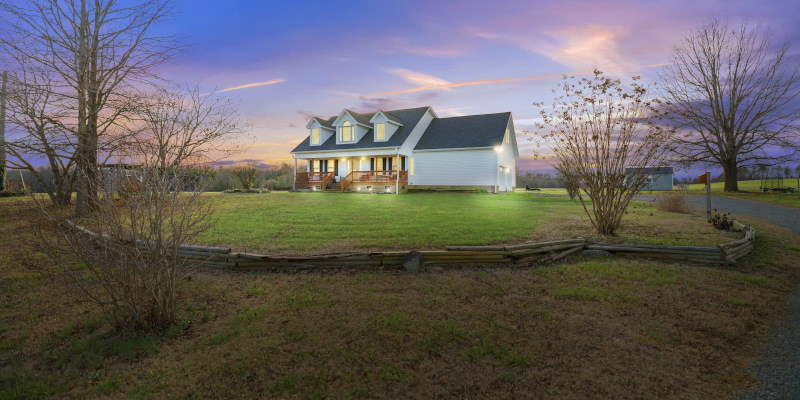 To attract more interest in your listing, you want your exterior photos to look as professional as possible. Instead of trying to take photos yourself, turn to us at Skyview Media. We specialize in real estate photography, including exterior real estate photography, and we can expertly photograph your house in Mooresville, North Carolina prior to listing.
We use high-quality camera equipment to take the initial photos and state-of-the-art editing technology to enhance the final result. After we provide you with the images from your exterior real estate photography shoot, you will be prepared to entice prospective buyers with a home that is just as beautiful on the outside as the inside.
We work with homeowners as well as real estate agents, so if you want to partner with us on all of your real estate transactions, we would be more than happy to work with you. To learn more about our exterior real estate photography services and what sets our services apart, reach out to us today.
---
At Skyview Media, we offer exterior real estate photography services in Winston-Salem, Mooresville, High Point, Archdale, Lexington, Thomasville, Greensboro, Denver, Cornelius, Huntersville, Charlotte, Salisbury, Concord, and Lake Norman, North Carolina.