Elevate your listing with professional photography.
If you have plans to list your home, you want to make the best possible first impression on the potential buyers who look at your listing. One of the best ways to get buyers interested in your listing and to come see your home in-person is to enhance your listing with professional photography.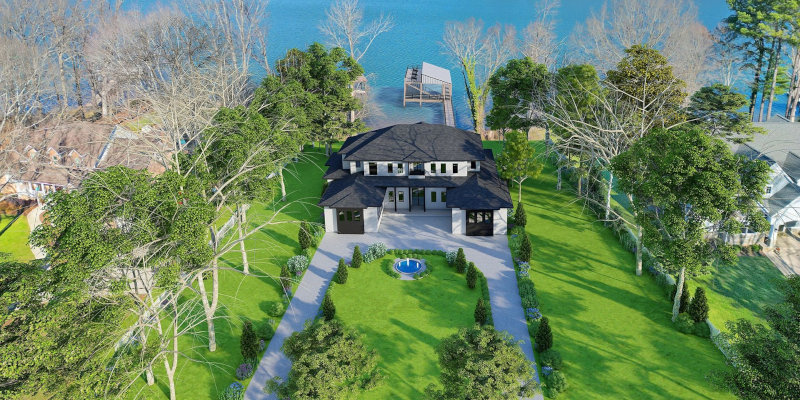 At Skyview Media, we are your source for luxury real estate photography in the Mooresville, North Carolina area. We take stunning photos of homes that are going up for sale, and we can entice potential buyers with the quality of the photographs we take of your home.
Not only can professional luxury real estate photography help you get more people interested in your home, but it can also help you justify what you're asking for your home. When buyers see professional images showcasing the value of your property, they are more likely to perceive it as worth the listed price. Luxury real estate photography can also increase the likelihood of a successful sale, as buyers are more likely to engage with a listing that has captivating visuals.
Our options for luxury real estate photography include interior photos, exterior photos, twilight photos, drone photos, virtual staging, and so much more. We also offer a variety of video options to highlight your listing even further. For more information or to schedule a photoshoot of your home, contact us today.
---
At Skyview Media, we offer luxury real estate photography services in Winston-Salem, Mooresville, High Point, Archdale, Lexington, Thomasville, Greensboro, Denver, Cornelius, Huntersville, Charlotte, Salisbury, Concord, and Lake Norman, North Carolina.