Let us take the high-definition real estate photos you need.
Selling a home or another property can be challenging, especially if you're not giving prospective buyers what they need when you create a listing. People want to know how many bedrooms and bathrooms there are, to be sure, and a written description helps to highlight what sets that property apart from others. However, buyers often need more than that to pique their interest. They want to see high-quality photos of the exterior and interior, so they can imagine what it would be like to live in or own that property. Luckily, you can turn to us at Skyview Media for real estate photography.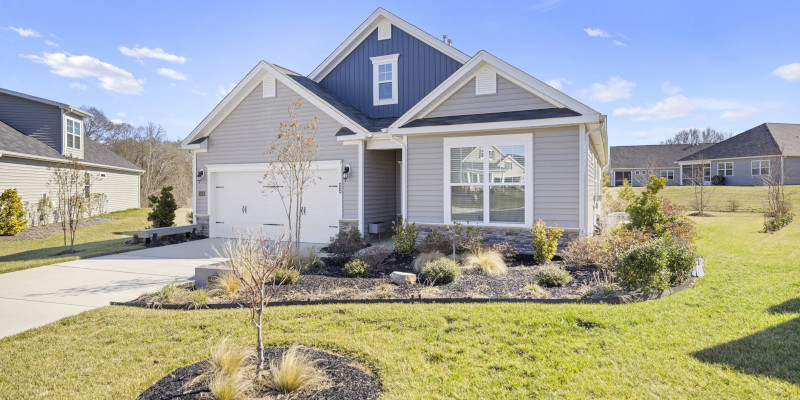 We have the skills, passion, and professional equipment required to take photos that truly capture the essence of your client's home. Leave it to us to get the lighting, angles, and other details just right, so you can present the home properly online and attract prospective home buyers to your listing. Professional real estate photography is more than worthwhile, and we're ready to provide it to you.
We can provide many kinds of real estate photography services. For instance, we can take interior photos, exterior photos, virtual twilight photos, and drone photos. And no matter which service you select, we'll make sure you get your money's worth and the high-quality photos in a timely manner. Most projects have a turnaround time of 24 hours or less after a session!
If you are interested in real estate photography for your Winston-Salem, North Carolina clients, contact us today to learn more or book a consultation.
---
At Skyview Media, we offer real estate photography services in Winston-Salem, Mooresville, High Point, Archdale, Lexington, Thomasville, Greensboro, Denver, Cornelius, Huntersville, Charlotte, Salisbury, Concord, and Lake Norman, North Carolina.
Similar Services We Offer: