Hire us to take professional photos of your home prior to listing.
One of the best ways to enhance your home's real estate listing and appeal to prospective buyers is to make sure your listing has plenty of photos of your property's interior and exterior. These photos should include images of all your home's living areas, including bathrooms, bedrooms, the kitchen, family rooms, living areas, the laundry room, and more. You should also include images of your home's exterior, so buyers know what to expect when they pull up to your home for a showing.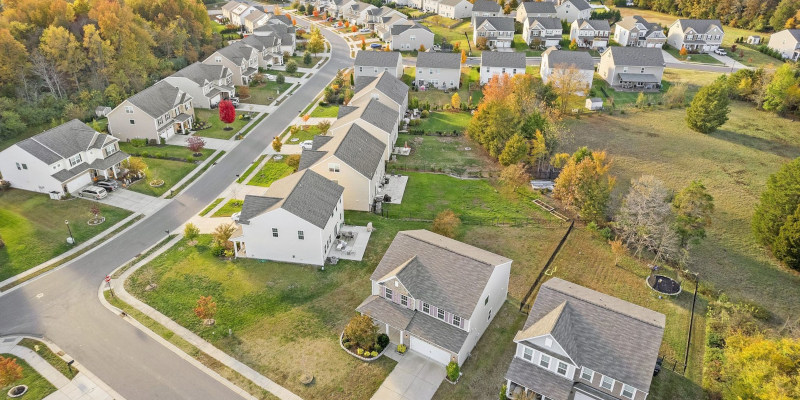 While you may be tempted to just snap a few photos with your cellphone for your listing, the best way to optimize your listing and appeal to a range of buyers is by enhancing it with professional photos. Work with a real estate listing photographer to do this, so you can get a higher sales price, entice more buyers, and sell your home as quickly as possible.
Our real estate listing photographers are known for the beautiful photos we take of homes for real estate listings in the Winston-Salem, North Carolina area. Work with us at Skyview Media, and we will capture all the important elements of your home and provide plenty of digital assets for you to use with your sales listing.
As real estate listing photographers, we make customer service one of our top priorities and are happy to work with individual sellers and real estate agents. For more information about our photography services or to schedule a photoshoot of your home, contact us today.
---
At Skyview Media, our real estate listing photographers proudly serve Winston-Salem, Mooresville, High Point, Archdale, Lexington, Thomasville, Greensboro, Denver, Cornelius, Huntersville, Charlotte, Salisbury, Concord, and Lake Norman, North Carolina.
Similar Services We Offer: