Enhance your listing with 360 real estate photography.
360 real estate photography is a specialized photography technique that can capture interactive and immersive visual content of properties. Instead of traditional static images, 360 real estate photography provides a complete view of a room or space. This lets viewers virtually walk through the property and explore the rooms from all angles.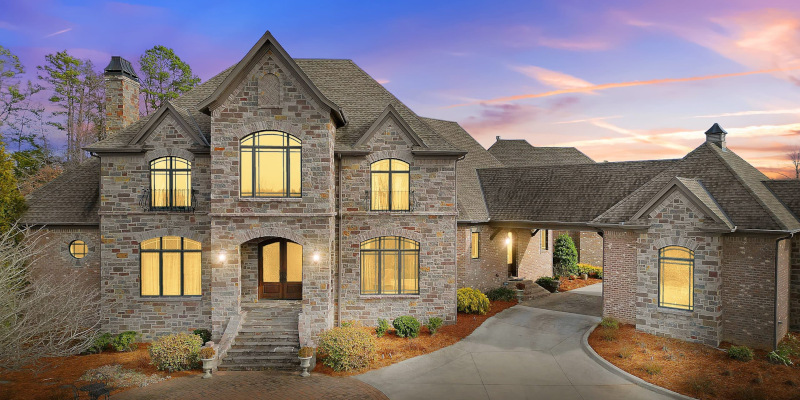 At Skyview Media, we provide 360 real estate photography services here in the Winston-Salem, North Carolina area. If you want to make your real estate listing stand out and appeal to as many buyers as possible, hiring us to create 360 images of your home is a beneficial way to go. We have provided 360 real estate photography services for many homes in the area, and we are excited to help you enhance your listing with our professional photography work.
When capturing 360 real estate photography images, we use specialized cameras that take images in multiple directions simultaneously. We then use an innovative software program to stitch this footage together, creating a seamless, panoramic view that covers an entire room. You can then embed these images on a website, share them on social media, or use them in virtual tours to provide a comprehensive and realistic sense of a property's layout, features, and appearance.
Our goal is to help you entice buyers with your listing and show off your home in the best possible light when you go to sell. For more information about our 360 real estate photography services and to set up an appointment, reach out to us today.
---
At Skyview Media, we offer 360 real estate photography services in Winston-Salem, Mooresville, High Point, Archdale, Lexington, Thomasville, Greensboro, Denver, Cornelius, Huntersville, Charlotte, Salisbury, Concord, and Lake Norman, North Carolina.