Hire us to take twilight photos of a property.
Otherwise known as blue hour photography, twilight photography refers to capturing images during the period of time right before sunrise or after sunset when the sun is just below the horizon. This time of the day is characterized by soft, diffused light that has a blueish hue, giving it the name "blue hour." Twilight is a unique time for photography because the quality of light during this time offers a captivating balance of natural and artificial lighting.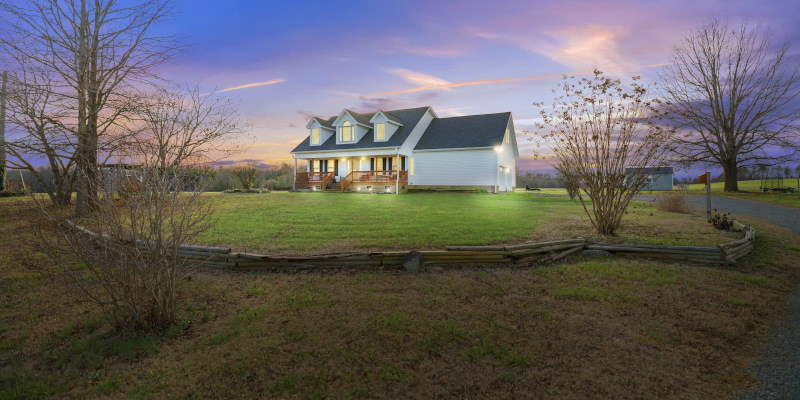 Twilight photos are beautiful, and they can be a great addition to your real estate listing. At Skyview Media, we do twilight photography, and we can take photos of a property early in the morning or right at dusk to capture the look you want for your photos. You can then use the twilight photos we take to enhance a property listing, improve your real estate website, or captivate buyers with your social media posts.
We provide twilight photography services throughout the Winston-Salem, North Carolina area, and we are excited to partner with you for all your real estate photography needs. Whether you are a broker, real estate agent, individual, or involved in real estate in any other way, we want to be your source for all your photography needs.
If you want twilight photos taken of a property, hire us for great results. Contact us today to learn more about our twilight photography services and to schedule your next photoshoot.
---
At Skyview Media, we offer twilight photography services in Winston-Salem, Mooresville, High Point, Archdale, Lexington, Thomasville, Greensboro, Denver, Cornelius, Huntersville, Charlotte, Salisbury, Concord, and Lake Norman, North Carolina.