We know how to show off luxury real estate.
When selling any kind of real estate, it is essential to invest in high-quality, professional visual media for listing purposes. This is even more important when it comes to luxury real estate. When the people you are trying to target see your listing, its contents should reflect the beauty and luxurious appeal of the property, making it immediately obvious that the listed property is anything but standard. One way to accomplish this goal is to feature luxury real estate videography in the listing.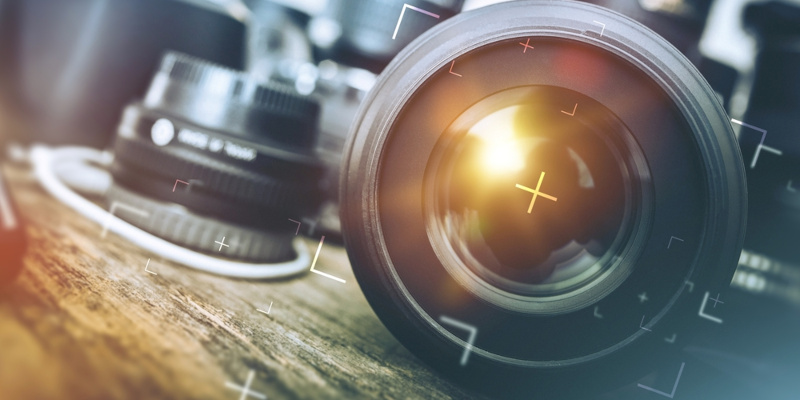 Photos are incredibly important, but they are also static and less immersive than video. Video can capture a property in a way that feels real and tangible since the motion of the camera and clean editing can create an experience that draws viewers in. Luxury real estate videography makes the viewer feel present in the home, and it can quickly tell them everything they need to know about the space.
At Skyview Media, we offer luxury real estate videography to clients who are selling high-end properties in or around Winston-Salem, North Carolina. Using high-quality camera, microphone, and lighting equipment, we will capture your luxury home's unique characteristics to provide buyers with an engaging way to see the property without having to visit it in person yet. We also use drones to get aerial shots, offering buyers a unique, all-encompassing view of the whole property.
If you are interested in luxury real estate videography to boost the popularity of your listing, it would be our privilege to film and edit the footage for you. We promise a high-quality product, excellent customer service, and a reasonable turnaround time. Book a consultation with us today!
---
At Skyview Media, we offer luxury real estate videography services in Winston-Salem, Mooresville, High Point, Archdale, Lexington, Thomasville, Greensboro, Denver, Cornelius, Huntersville, Charlotte, Salisbury, Concord, and Lake Norman, North Carolina.