Give prospective buyers a unique birds' eye view with professional real estate drone videos.
The digital age has definitely revolutionized the world of selling real estate. When people shop for property, they start online and only schedule showings of the properties that pique their interest the most. At Skyview Media, we want to help you give prospective buyers a unique bird's eye view of your listed properties with professional real estate drone videos.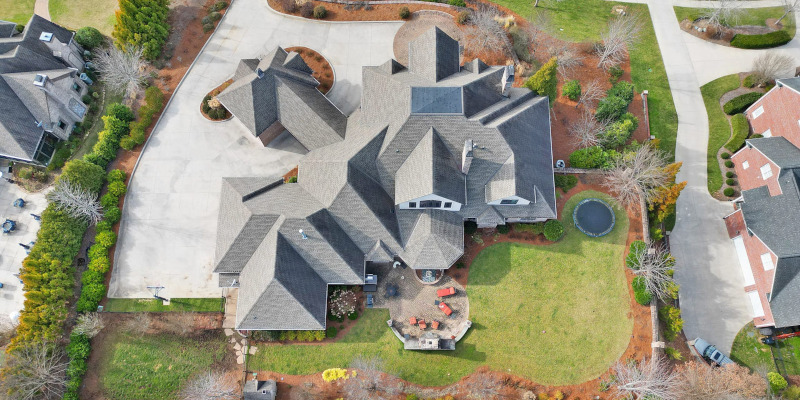 Real estate drone videos bring a new perspective to online property viewing. They take your listings above and beyond others by providing the following:
A better sense of the lot size and scale
Clear representation of the distance between the listed property and surrounding homes and properties
Understanding of the yard size in relation to the house and the property layout
If you are looking to list and sell property in Winston-Salem, North Carolina or the nearby area, contact us about our real estate media services, including real estate drone videos. We even have 4k video options available for a polished, professional finish that sets your listings apart from the competition. Our other services include stunning interior and exterior photographs, twilight photos, video walkthroughs, virtual staging, 3D and 360-degree tours, and build process progression videos.
We are passionate about helping others and can provide as much top-notch digital media as you need for your real estate listings. We work with singular real estate agents, whole real estate firms, and building contractors. You will appreciate our attention to detail, our quality equipment, and our prompt turn-around. Contact us today to learn more or to schedule your real estate media services.
---
At Skyview Media, we create real estate drone videos in Winston-Salem, Mooresville, High Point, Archdale, Lexington, Thomasville, Greensboro, Denver, Cornelius, Huntersville, Charlotte, Salisbury, Concord, and Lake Norman, North Carolina.
Similar Services We Offer: