Immerse prospective buyers in your listings when we handle your real estate video production.
Most real estate agents and contractors know that advertising and listing properties for sale online has totally changed the way the market works. Prospective buyers spend much more time looking at properties online than they do actually scheduling and attending showings. Because of these changes, real estate video production has never been more important to the selling process than it is now.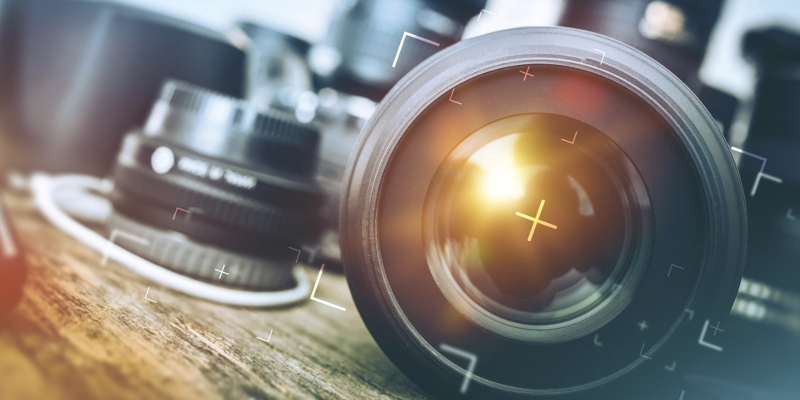 At Skyview Media, real estate video production and other real estate media services are our only focus. We are not portrait photographers who also do real estate photos. We are passionate about helping you turn listings into closings, and we know how to create compelling real estate videos that are properly edited for the best effect. We will work tirelessly to shoot video from the best angles with proper lighting. We understand how to use video techniques to highlight the unique features of your properties and to create a feeling of dynamic movement throughout your properties, underscored by music. All this means that when you rely on us for your real estate video production needs, your viewers will have a better overall experience.
If you are looking to immerse your prospective buyers in your listings for properties in Winston-Salem, North Carolina or the surrounding area, don't hesitate to reach out to us about your real estate video production needs. We can create 3D virtual tours, virtual staging, and even offer drone photography and videography. You will appreciate our quick turnarounds and the professional results we generate each and every time, so reach out to us today to get started.
---
At Skyview Media, we offer real estate video production services in Winston-Salem, Mooresville, High Point, Archdale, Lexington, Thomasville, Greensboro, Denver, Cornelius, Huntersville, Charlotte, Salisbury, Concord, and Lake Norman, North Carolina.